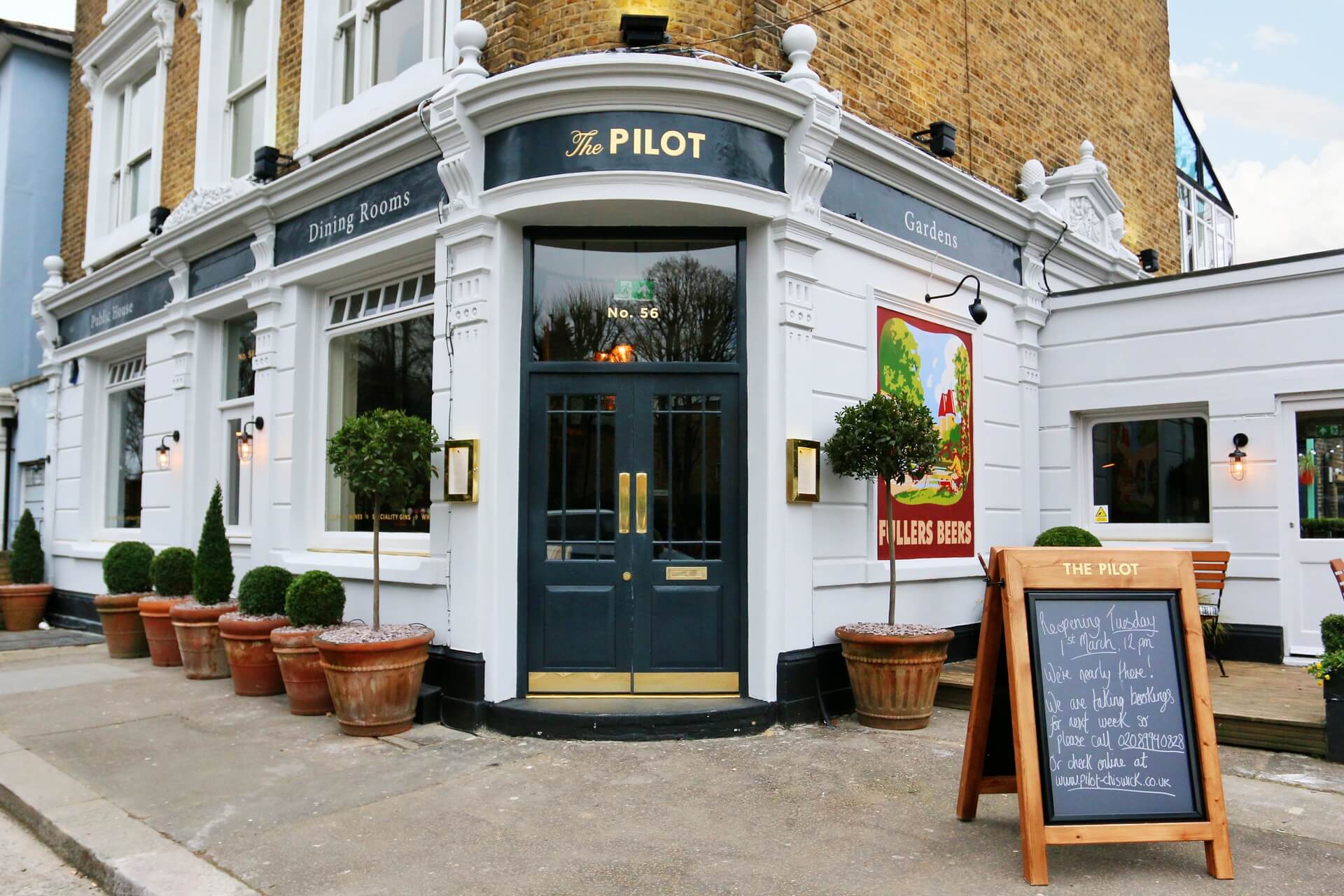 Make The Pilot your new pre-match routine
The new Brentford Community Stadium with a capacity of 17,250 is situated next to Kew Bridge station. We can't wait to welcome fans of Brentford FC for the Premier League - The Pilot is one of the closest pubs to Brentford Community Stadium, a short 8 minute walk along Wellesley Road, up towards Kew Bridge Station and right on Lionel Road.
Football - Brentford FC
Brentford FC were originally formed just a stones throw from the new stadium. In a Boathouse nearby for the local rowing club, on 16 October 1889, the rowing club members voted that a new club would play association football, be named "Brentford Football Club" and wear salmon, claret and light blue colours, the same as that of the rowing club.
Finally after a long wait, the mighty Bee's have reached the summit of the English Football Pyramid for the first time since the 1946-47 season and what a great time it's going to be for the new home of the Brentford FC. So let's make your new pre match routine a pre or post game pint or bite to eat in the pub before or after the game. Book a table for your pre-match meal here.